GEKA
Mission, Vision and Values.
Since 1919, GEKA has been manufacturing machinery for processing angles, plates and steel profiles for metal constructions, metal workshops, telecommunication and electricity towers.
Market necessities, new technologies and improvements in metal production are in constant evolution. GEKA adapts its solutions to new times, from its Hydraulic Ironworkers to its Automatic Lines or CNC Solutions.
GEKA, 100 years fabricating machines for steel working.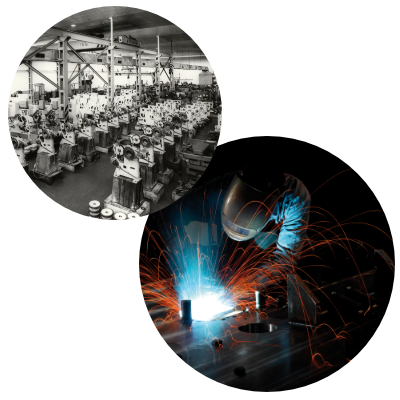 Pioneers developing machines for steel working. We keep researching, developing and innovating so that we can fulfill clients and market requirements.
Experience:
Years of hard working with our customers. Years studying and solving their needs: GEKA has a deep knowledge of the market bringing unique solutions.
Quality:
We machine all our parts and tools at GEKA. We machine and harden all our parts so that our quality standards are much higher than others offered in the market.
Versatility:
Our technical department can design and provide almost any accessory for your GEKA machine to face all the jobs.
Industrial surroundings.
GEKA is located in the north of Spain, an area known for its tradition of industry relating to the metal sector.
More than 90% of Spanish companies working in the machine tool sector are located within this geographical area.
The importance of the surrounding machine tool sector, heavy industry and the automotive industry (6th international manufacturer), gives rise to numerous highly specialised, ancillary companies.
The competitiveness of these companies, together with GEKA's know-how, means that the quality to price ratio of their products cannot be beaten.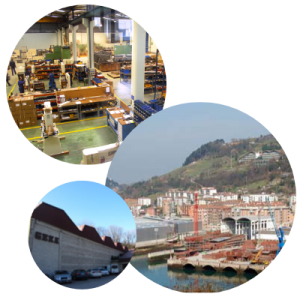 Get to know all the models and families of our Hydraulic Ironworkers.
Get to know all the models and families of our Automatic Lines or CNC Solutions.
Check all the accessories for the workstations of your GEKA machine.